Jiangsu Wanxin & Dayao
Danyang, China
1030 Employees
Partner since 2017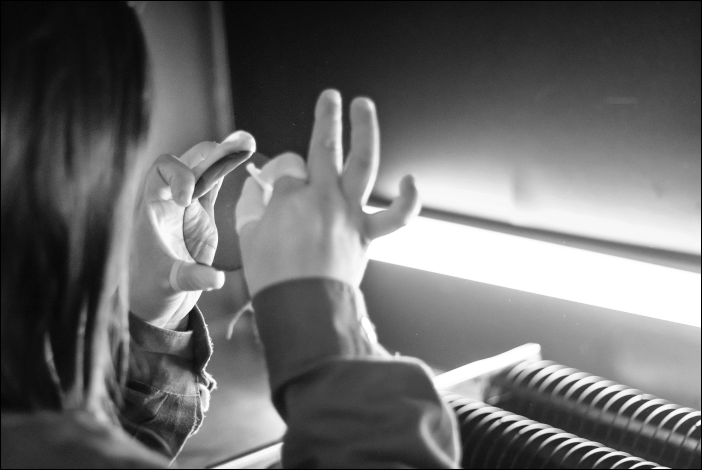 Meet Jiangsu Wanxin & Dayao
This story begins in a little city, not unlike thousands of others in China. But look closer and this one is special. In the space of fifty years, a small village has become a flourishing city dedicated to eyewear. In fact, if you've ever bought glasses, chances are they were produced here. We went to meet the very people who set the ball rolling half a century ago.
HOW WE MET
Little-known fact: lens factories are some of the most secretive places in the world. We found our way in thanks to a timely meeting with Sidonie, a helpful French speaker who works here producing lenses for the big-time players in Europe. Having lived in Africa, she was moved by our Pair for Pair programme. We, in turn, were bowled over by their scrupulous attention to detail.
the LAB
Oh, what a lab – run to standards which way exceed our tough specifications. They import raw material from the US and Japan to hone, polish and coat on a production line of state-of-the-art Swiss machines. This kind of international thinking is what puts them firmly at the forefront of lens technology.
the story
Wanxin was founded in 1973 and is one of the oldest lens manufacturers in Asia. What began as a small mineral lens business grew sustainably as the whole country was stepping into a new era. Modern facilities and commercial success aside, both factories remain close to their family-run roots. Turn any corner and you'll bump into employees who've worked there for decades.