Zhenjiang Wanxin
Danyang, China
400 Employees
Partner since 2017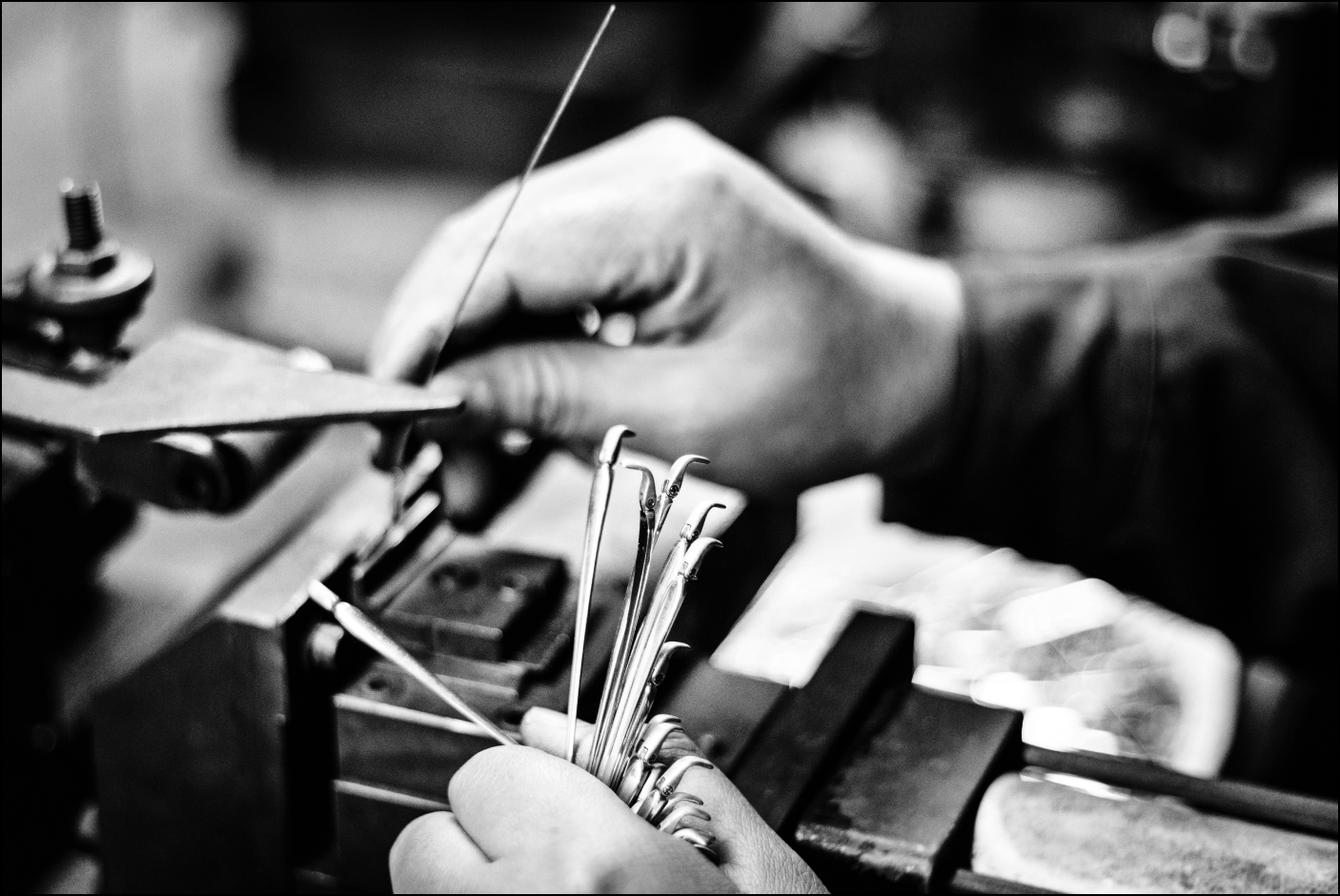 MEET ZHENJLANG WANXIN
Making frames like ours demands knowledge, experience and precision. The highest level of craftsmanship, in fact. But where to find it? Could we avoid the price tag of French or Italian factories without compromising on quality? When in doubt, travel.
HOW WE MET
Flashback… We contact quite a few factories in Europe about our first collection of frames. All say the same: expect long production times, high price tags and a manufacturing process which partly takes place in China.
Which tells us two things. Firstly, Chinese factories can deliver what we want. Secondly, we need to cut out the middle-man to keep prices low. Enter Mr Hoi, a manager at our lens factory, who helpfully introduces us to the best frame factory he knows. Bonjour Wanxin.
the atelier
If you don't know, atelier means 'workshop' in French. And this one's a true gem in every sense. We Bloobloomers were particularly enchanted by the Chinese garden at its heart, the first we've seen in any factory.
Their workers have an average age of 40+ so are brimming with the experience and craftsmanship we seek. And this is a place where tradition matters. So apart from high-precision cutting by machine, the glasses are carefully assembled and polished by hand.
the story
Wanxin was founded in 1973 by Mr. Tang, just a year after he established his first lens business. His simple-but-brilliant idea was to offer a one-stop manufacturing facility for eyewear in Jiangsu Province where he was born and bred. Fifty-odd years later, he's a key figure in the industry. Still living in his small home village, still nurturing the atelier garden he created all those years ago.