Mazzucchelli 1849
Varese, Italy
14.500 Employees
Partner since 2017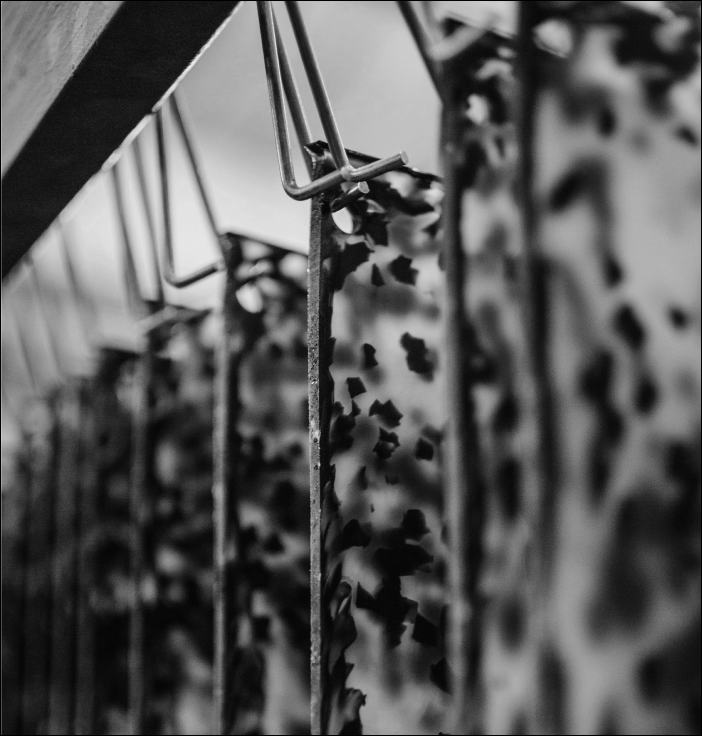 Meet Mazzucchelli 1849
It all starts with a tiny family-owned factory in the medieval village of Castiglione Olona in Italy. Over 170 years later, the world has profoundly changed but their values remain intact. Same traditions, same family.
HOW WE MET
Some phone calls, an introduction and there we were in Shenzhen. The city where the iPhone is produced and the hometown of DJI, the best camera drones ever. A city devoted to technology, which has blossomed hugely since the 1990s thanks to the high-tech sector. That was when Mazzucchelli's entrepreneurial spirit led the company to open a production site here. Sharp intuition.
the FACTORY
After a very warm welcome we ended up on the top floor in a large white room. Frames, frames, everywhere! In the highest quality acetate, made from cotton or wood pulp! In every possible colour! We had a good idea which tones we wanted, but it was too easy to get overwhelmed in that room. Merci beaucoup to Tracy, whose familiarity with 50 different shades of tortoiseshell helped make up our minds.
the story
Mazzuchelli 1849 was established in (surprise) 1849 in Castiglione Olona. The company began making combs and buttons from horn, bone and tortoiseshell. Now it's a worldwide name in high-end acetate manufacturing, still run by the 5th and 6th generations of the family from the original Italian base.
What they offer combines traditional savoir-faire with a sophisticated Italian eye. Bien sûr, you don't survive for centuries without a knack for innovation and creativity. No wonder we found them here, at home in Shenzhen's high-tech hub.